Invoice Factoring Services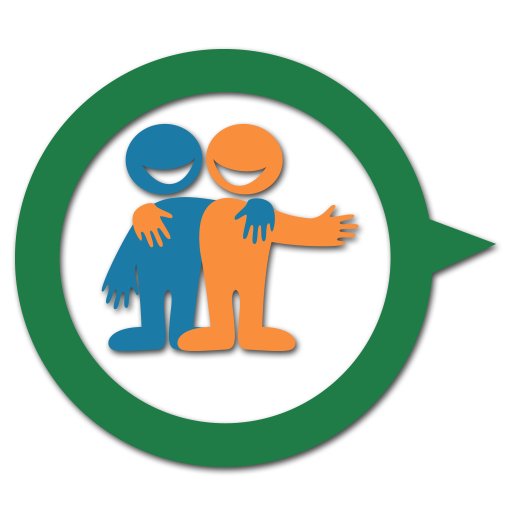 COMPARE Free Price Quotes
for Invoice Factoring!
Need Help with a quote? Call 1.888.994.0681
---
1: Submit One Quick Form
2: Compare Multiple Offers
3: Make Informed Decisions Saving Time & Money
Gain working capital without adding debt!
Improve Cash Flow - Gain Working Capital - Easley Extend Credit - No Loans Needed
---
The Advantages of
Invoice Factoring.
Factoring is a great and relatively inexpensive way to improve your cash flow and get the working capital your business needs. Conventional borrowing increases a business' expenses and normally requires additional collateral. In the case of factoring, instead of analysing a business' financial statements, the business is evaluated on the strength of its accounts receivables.
If the business has a product or service that it provides to a credit-worthy customer, then the business is a candidate for invoice factoring. A typical advance is anywhere from 80% to as high as 95%, depending on the industry and volume of business. Accounts receivable factoring does not create debt or require additional collateral. It is very simple to use. Cash can be obtained for invoices normally in 24 hours or less, and as often as the business needs
---
Invoice Factoring Options
Business Finance Options
---